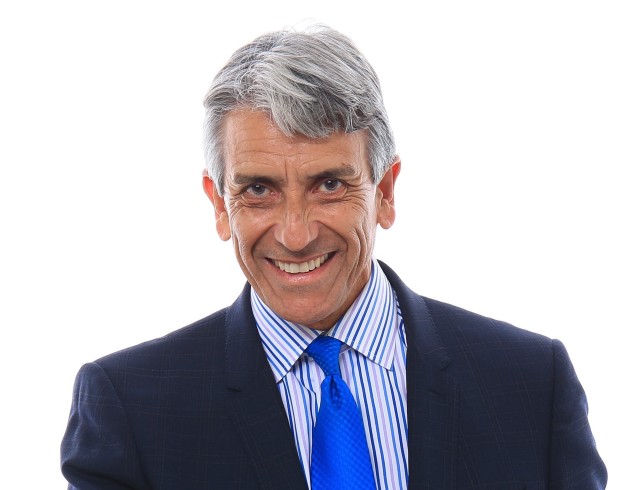 MCC is honored to have made Health Tech Outlook's List of the 10 Most Promising Healthcare Analytics Solution Providers for 2017!
Copy/Paste the link below to read all about MCC on Pg. 30 of their digital issue!
https://www.healthcaretechoutlook.com/magazines/August/Healthcare_Analytics/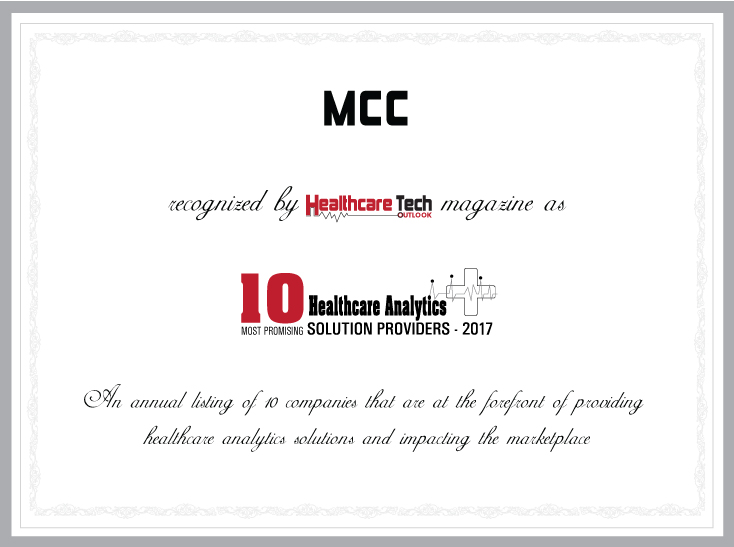 Video: Learn how advanced analytics will drive success in your healthcare enterprise!
Read more