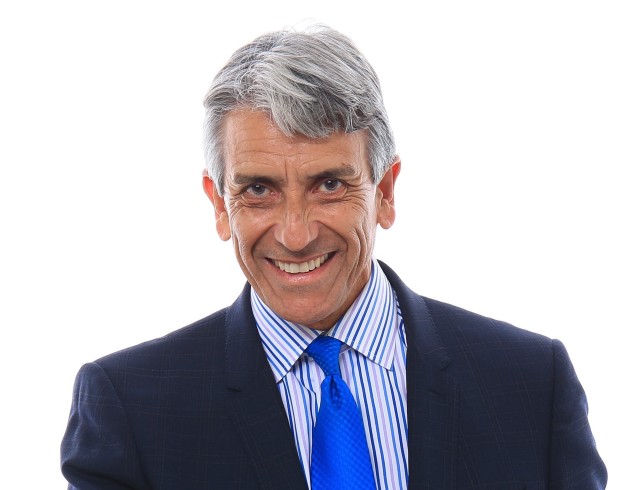 MCC is an established healthcare consulting, and advanced analytics firm based in Newport Beach, California. Through our team of affiliated healthcare partners we bring creative solutions to the Industry.
Today we are proud to introduce our new video featuring…Dr. Moneyball.
Learn how advanced analytics will drive success in your healthcare enterprise!
Read more